blogger hasn't been working for me. maybe i'll try using IE instead of mozilla.
but i've been so accustomed to mozilla that i'm forgetting the existence of IE!
for now, i found some stills from a friend's friend.
enjoy it.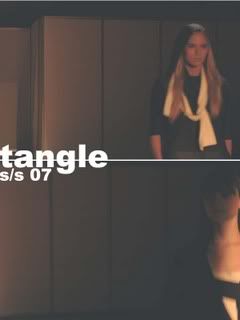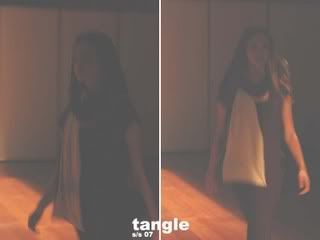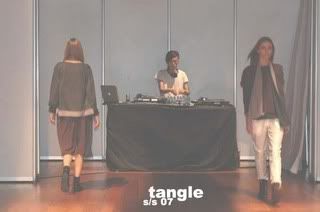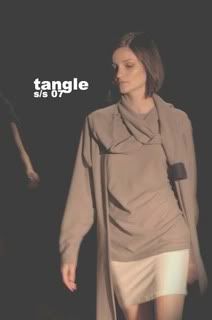 xhin's
music was insane.
he made it awesome. oh yes, he did.